Emerging from my cocoon after two years of pandemic travel restrictions left me feeling rusty. Actions that were once reflexive had to be learned, but it was also an opportunity to catch up on travel trends I missed. As I reloaded familiar apps, I discovered some new ones that make travel easier. Here are ten apps and devices that I found essential on recent trips to South America, North America, Europe and North Africa in more than three months on the road. These aren't necessarily brand-new apps, but some were new to me or have enhanced features since the last time I used them.  These 10 apps make travel easier for me.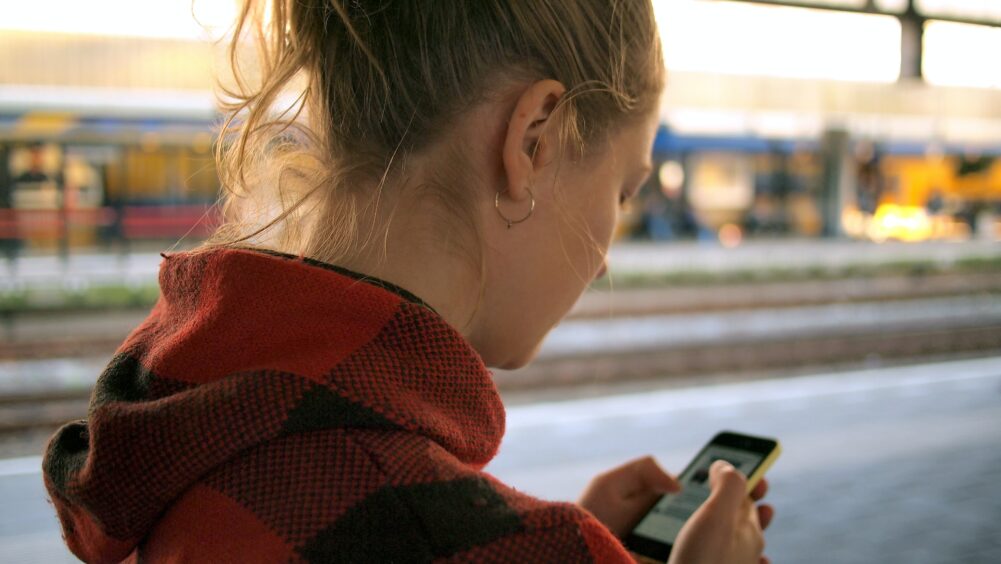 1. Airalo
The Airaolo app acts as a clearinghouse for e-SIM data plans around the world. My Pixel 6 Pro smartphone came with the ability to add e-SIMs without removing my Verizon SIM card. These are data plans only with no cell or text service. Search Airaolo by country or region and choose a plan to suit your needs. You can register before you leave and view available plans on their website or mobile app.
I used 7-day plans in Spain and Morocco and a 14-day plan in Morocco. In five weeks of travel, I spent US$45 on data plans in those three countries.
2. WhatsApp
To bridge the gap between an eSIM and the need to call or text, WhatsApp is a popular app that is near universal outside of the US in many countries I've visited. It uses the internet on mobile devices or desktop, whether it uses WiFi or mobile data. The text screens look just like regular texts within the app or web version and voice or video calls are crystal clear. A mobile phone number is required to register with WhatsApp and it's best to do this at home so numbers can be verified easily.
The people you call must also use WhatsApp so I confirmed that some key individuals back home had WhatsApp installed on their phones before I left, including my best friend, the people caring for my pets and other friends and family.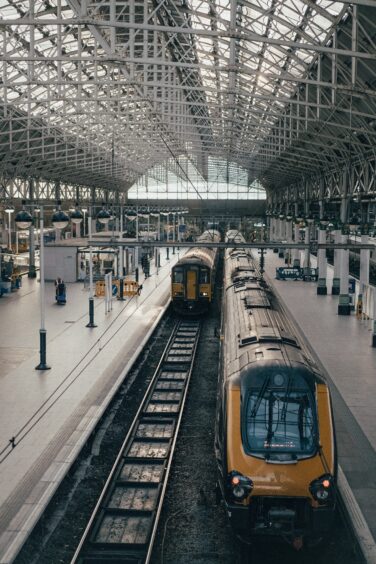 3. Rome to Rio
How can I get from Point A to Point B? Rome to Rio can answer that. Enter Madrid to Marrakech and you'll find information, schedules and prices for planes, trains, cars, ferries, and buses. Occasionally, the information is outdated or incomplete so once you identify your preferred method of travel, check the provider's websites directly. I use the mobile app and website.
I used Rome to Rio multiple times on my trips to plan transportation when we didn't have a rental car. In Peru, all flights originate in Lima, so traveling between other towns is done by bus, colectivo (small vans) or private car. In Morocco, we traveled by ferry to get there and used trains within the country. Rome to Rio was helpful to identify modes of transportation, though we did find that it didn't always list every operator–it's a good first step but if you're not finding what you're looking for, expand your search.
4. Tile or Airtag
These little locator devices are helpful for finding anything, not just keys. Place them in a suitcase if a bag is being checked when flying or in a rental car to aid in locating it. Tile works with Android or Apple, while Airtag is only for Apple devices.
I used Tile devices in my suitcase. When we took a bus from Seville to Algeciras, Spain, I checked the status on my app as we pulled away to make sure my bag was still in the luggage compartment. When I flew from Marrakech to Madrid, it gave me peace of mind to see that our bags were on the plane with us. In Spain and Portugal, I left the Tile in the rental car in case we got turned around in the labyrinth of parking garages.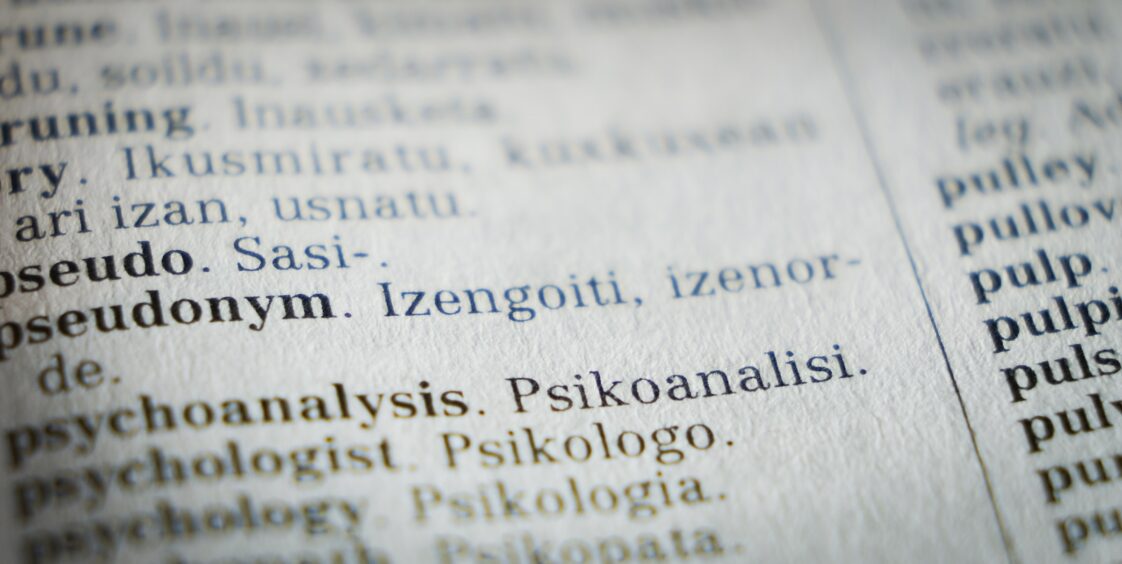 5. Google Translate
The Google Translate language app has been around for a while, but when did they add the function where you can point your phone camera at a block of text for instant translation? It's so helpful. It's best to download the language you want in advance for offline use. Words and phrases can be stored in a custom list.
In the small towns outside of Lima, Peru, many museums only had interpretive signs in Spanish. It made a vast difference in our appreciation of what we were seeing to be able to read the signs. It was so helpful for translating menus, especially on the first day in each country when we were adjusting to Spanish, Portuguese, French and Arabic. Before I headed into a new country, I created a short list of words I know I'll need, such as please, thank you, how much, excuse me, bathroom and beer. I added common food terms such as chicken, beef and fish so I could get an idea of common menu items.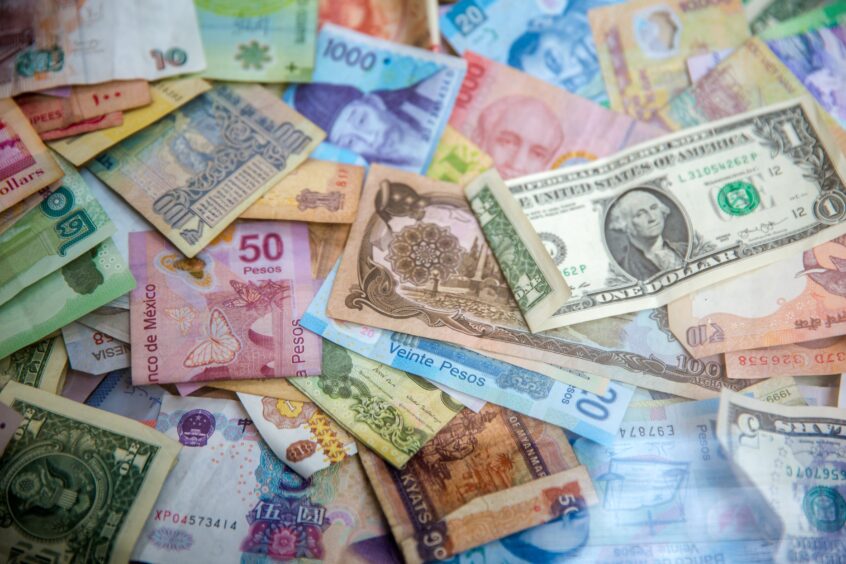 6. XE Currency Converter
The XE currency app is my go-to app for figuring out what that big wad of Moroccan dirhams means in US dollars. It has a clean interface, and several currencies can be added, which is helpful when crossing borders frequently. My list contains Euros, Canadian dollars, Peruvian Soles, Moroccan Dirhams, and Argentine Pesos.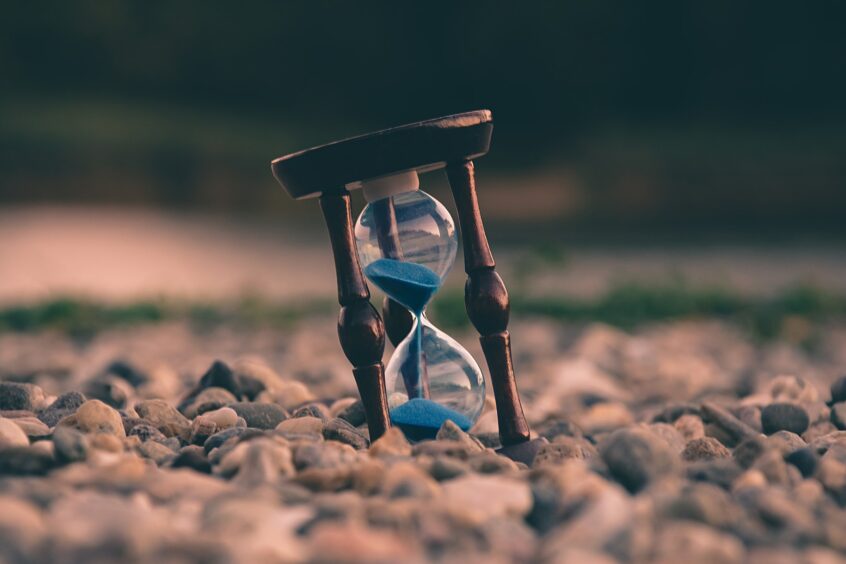 7. Time and Date
The Time and Date website is what I used to check time zones around the world, especially if I'm scheduling a call. It's packed with features relating to dates, scheduling, calculating time difference and time between dates. A simplified version called World Clock is available on a mobile app for Android or Apple.
8. Voice Map
I like to travel independently with a flexible schedule, but there is no doubt that a guide enhances my appreciation of cultural sites. It isn't always possible to locate local guides at the last minute and the Voice Map self-guided audio tours can fill the gaps. We enjoyed excellent audio tours by local residents in Coimbra, Lisbon and Seville. With my Pixel wireless earbuds, my husband and I listen to the tour together, each with an earbud, as we explored different cities with a local guide in our ears. The cost for each tour was low. There are other apps for self-guided tours as well, so if you don't find one for a city you're in, look for others in the area.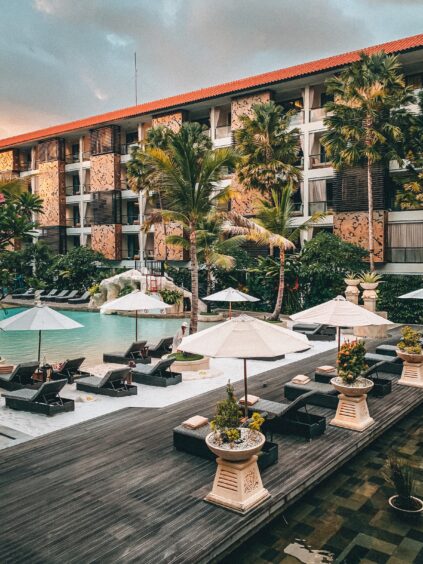 9. Lodging apps
In Spain, Portugal, and Morocco, we didn't plan lodging ahead of time. Instead, we reserved rooms one-to-three days in advance. Our favorite apps were Booking.com, Agoda and the Accor website. Both Booking.com and Agoda offer loyalty programs and user reviews. We like Ibis Hotels in the Accor group for brief stays as they are reasonably priced, offer clean rooms, a consistent experience, hearty breakfasts, and are usually centrally located in or near tourist hubs. Accor also has Mercure, Sofitel, and other brands within the group to satisfy a range of price points.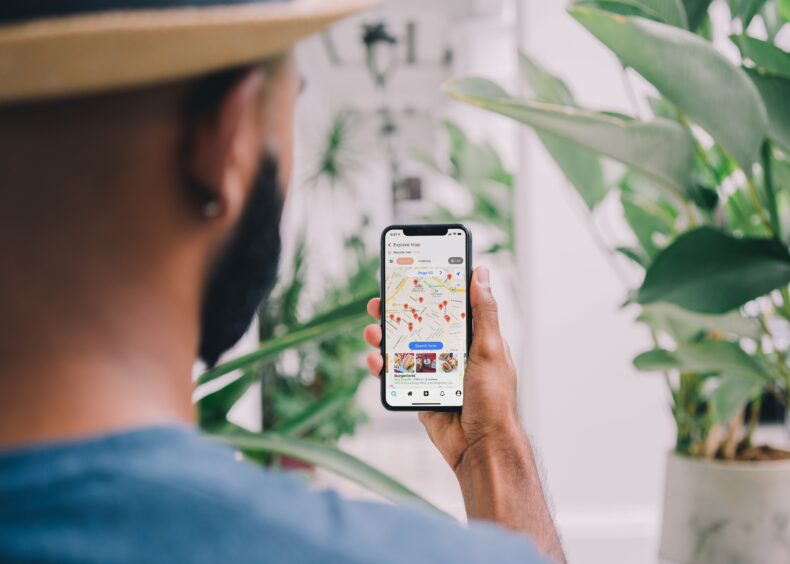 10. Google Maps
Google Maps is the standard for navigation and worked well on our road trip through Spain and Portugal and finding our way through the maze of the medinas and Morocco. Waze, a Google product, is also popular with travelers. Both are accurate and Waze has additional crowd-sourced information.
Bonus: Two Devices to Make Travel Easier
1. Anker Power Bank
To run all these apps, it's helpful to have an extra power source when navigating in a car using Google Maps, sightseeing, or traveling for many hours on a plane or train. An Anker Power Core 10,000 meets my usual daily use, but they have different sizes for different power needs.
2. Unidapt Universal Travel Adapter
A multi-pronged plug adapter is essential when traveling between countries and regions. There are many plug adaptors to choose from, but the Unidapt 61 W Universal Travel Adapter has three USB-A ports, two USB-C ports and UK/EU/AU/US plugs. Power Delivery (PD) is a specification that allows for fast charging between devices. GAN technology uses gallium nitride instead of silicone, so devices can be smaller and cooler while charging. Getting the Unidapt PD-GAN plug has allowed me to ditch my bulky computer cord and charge my Microsoft Surface Pro with a USB C-USB C cord and my PD cube. Note that most electronics only require a plug adaptor rather than a voltage convertor (step-up or step-down convertors) as they can accommodate 110 or 220 volts. However, other devices, such as hair dryers, may require a voltage converter. Read the small print on the device to see what voltage they can accommodate. Use the Power Plugs and Sockets of the World website to identify which outlets are used in the countries you're visiting.
These 10 apps make travel easier, enhanced our travel planning and allowed us to maximize our enjoyment of visiting new places.